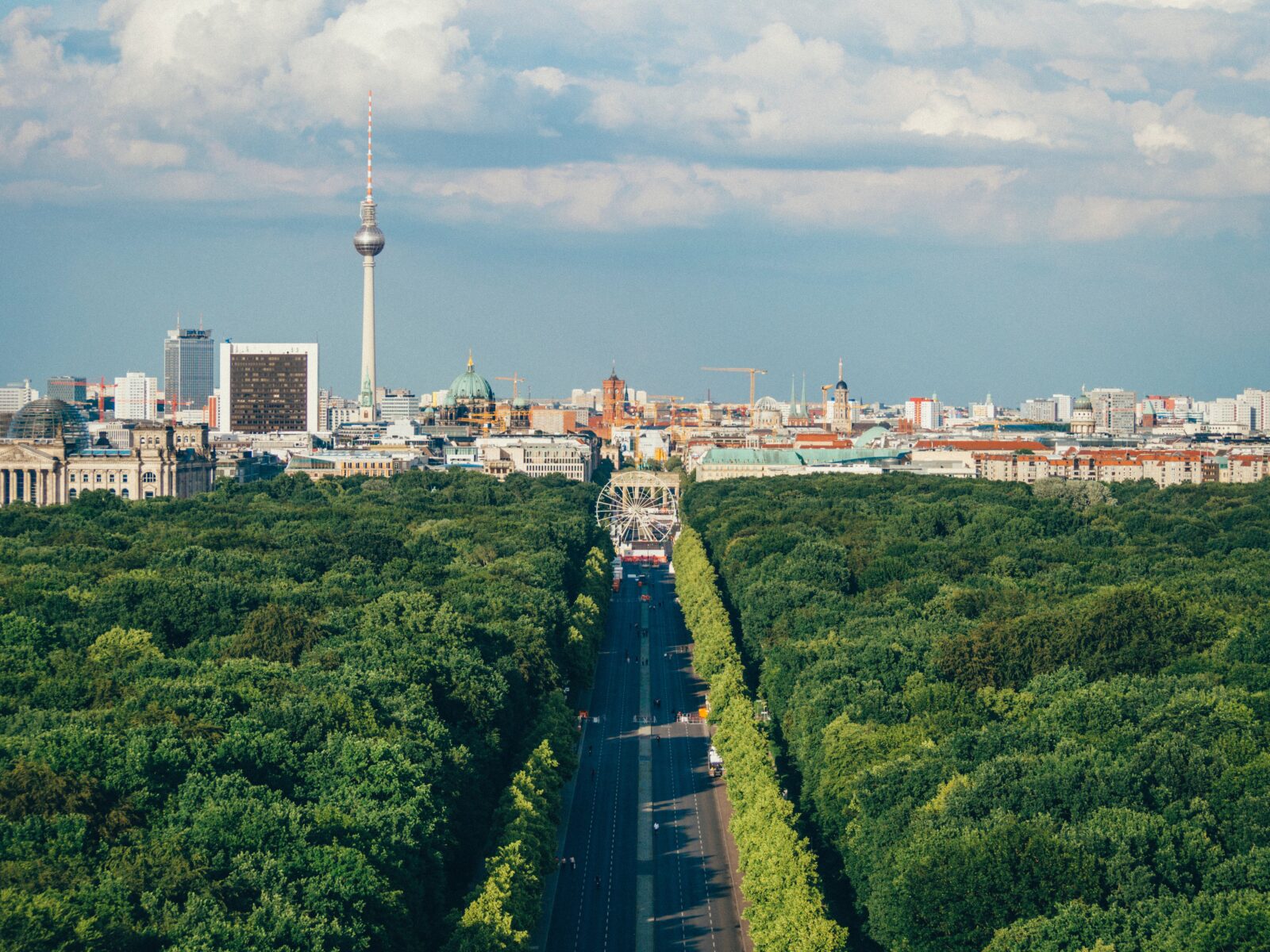 Since the first Volume was published in 1986, the Handbook of Labor Economics has been a fundamental source of knowledge, summarizing the frontier advances in the field of Labor Economics over the past years. First edited by Orley Ashenfelter and Richard Layard (Volumes 1 and 2 in 1986) and then by Orley Ashenfelter and David Card (Volume 3 in 1999 and Volume 4 in 2011), the new Handbook (Volume 5) is edited by Christian Dustmann and Thomas Lemieux. It will systematically review the research topics, empirical findings, and methods that constitute frontier research in Labor Economics over the past 1 ½ decades.
The ROCKWOOL Foundation Berlin and Humboldt-Universität Berlin will host a conference where the draft chapters of the new Handbook will be presented by leading labor economists who have made path-breaking contributions to the field.
In our upcoming public event, a panel of four influential thought leaders will convene to discuss the Future of Work. Their expertise will help guide the discussion on crafting policies that mitigate potential pitfalls and effectively capitalize on emerging opportunities.
See detailed conference programme here.
The conference will be open to a limited number of external scholars. We will soon set up a registration system for those who are interested in attending.
Please contact Zarifa Mohamad ([email protected]) directly with any questions.