The interactive visualisation tool of the

Global Migration Information Hub

is now live!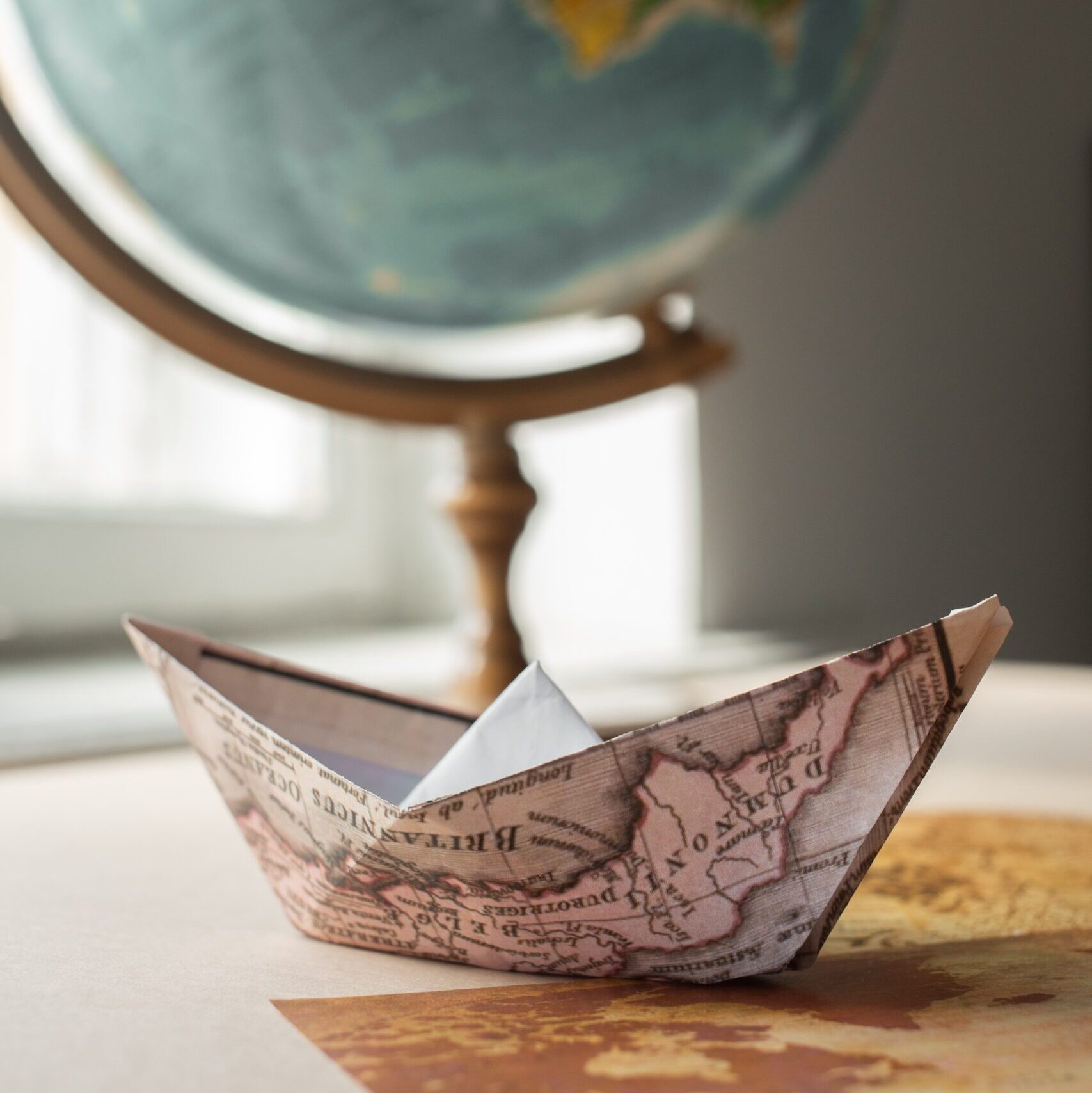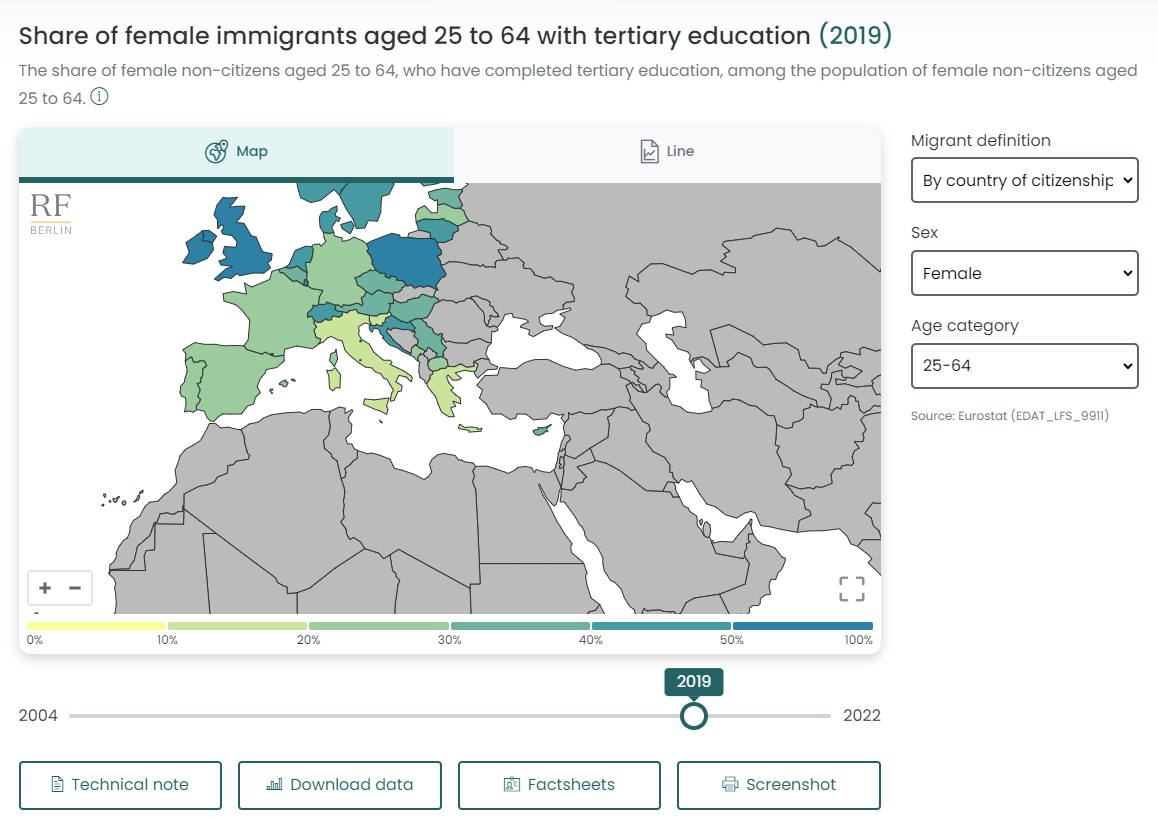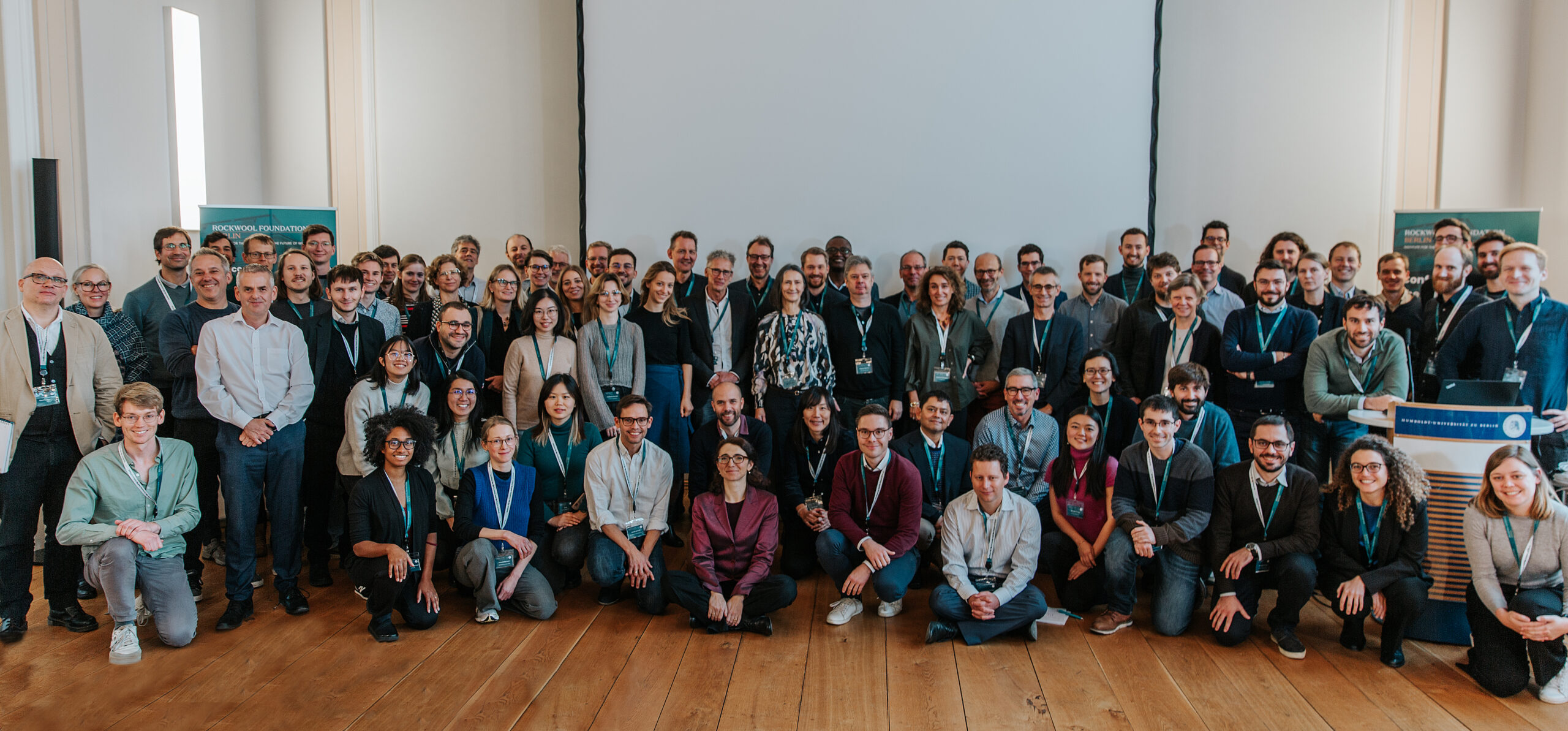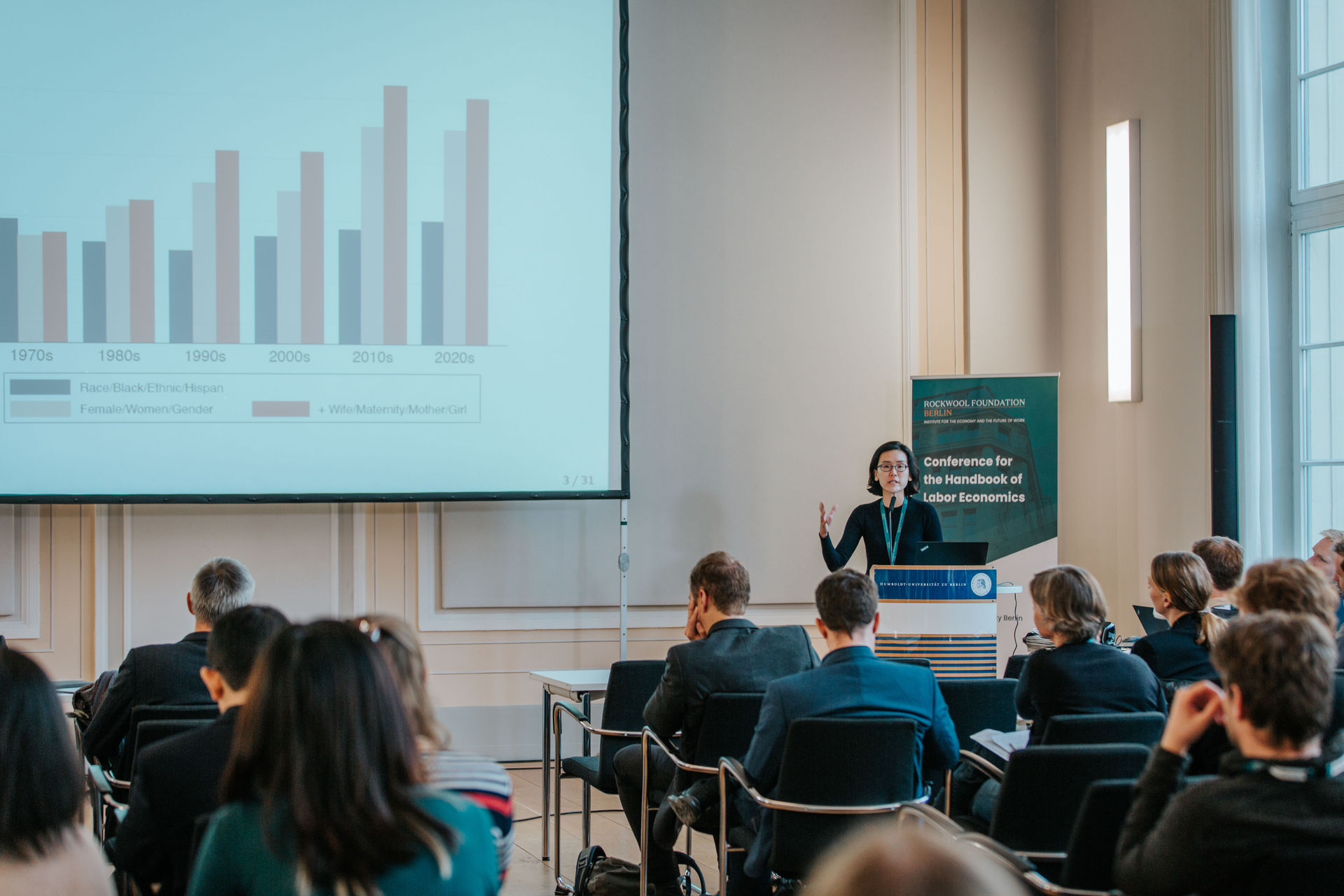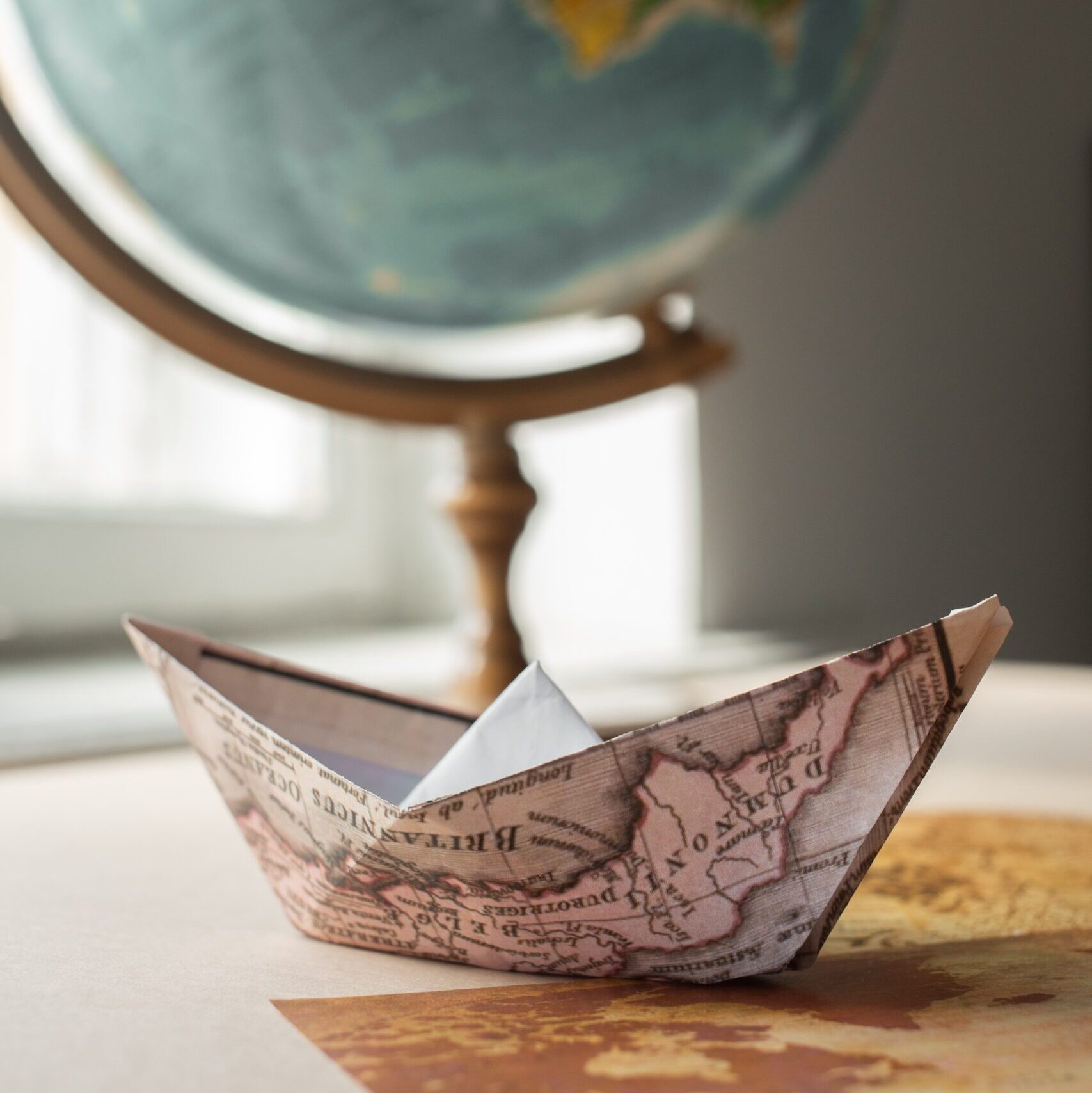 The ROCKWOOL Foundation Berlin Institute for the Economy and the Future of Work (RFBerlin) provides new knowledge to inform and raise the standard of public debate, and to create the best possible basis for policy making.
RFBerlin regularly hosts events to promote scientific research and collaboration.
RFBerlin event
Panel Discussion on "The Future of Work"
Panelists: David Autor (MIT), Kerwin K. Charles (Yale), David Deming (Harvard), and Ioana Marinescu (University of Pennsylvania).
Chair: Chris Giles, Economics Editor, The Financial Times.

Conference for the Handbook of Labor Economics, Volume 5 and 6
Handbook Editors: Christian Dustmann and Thomas Lemieux
RFBerlin event
Joint Course "Effective Programming Practices for Economists" by RFBerlin and the Berlin School of Economics (BSE)
RFBerlin research and researchers are regularly featured in the press.