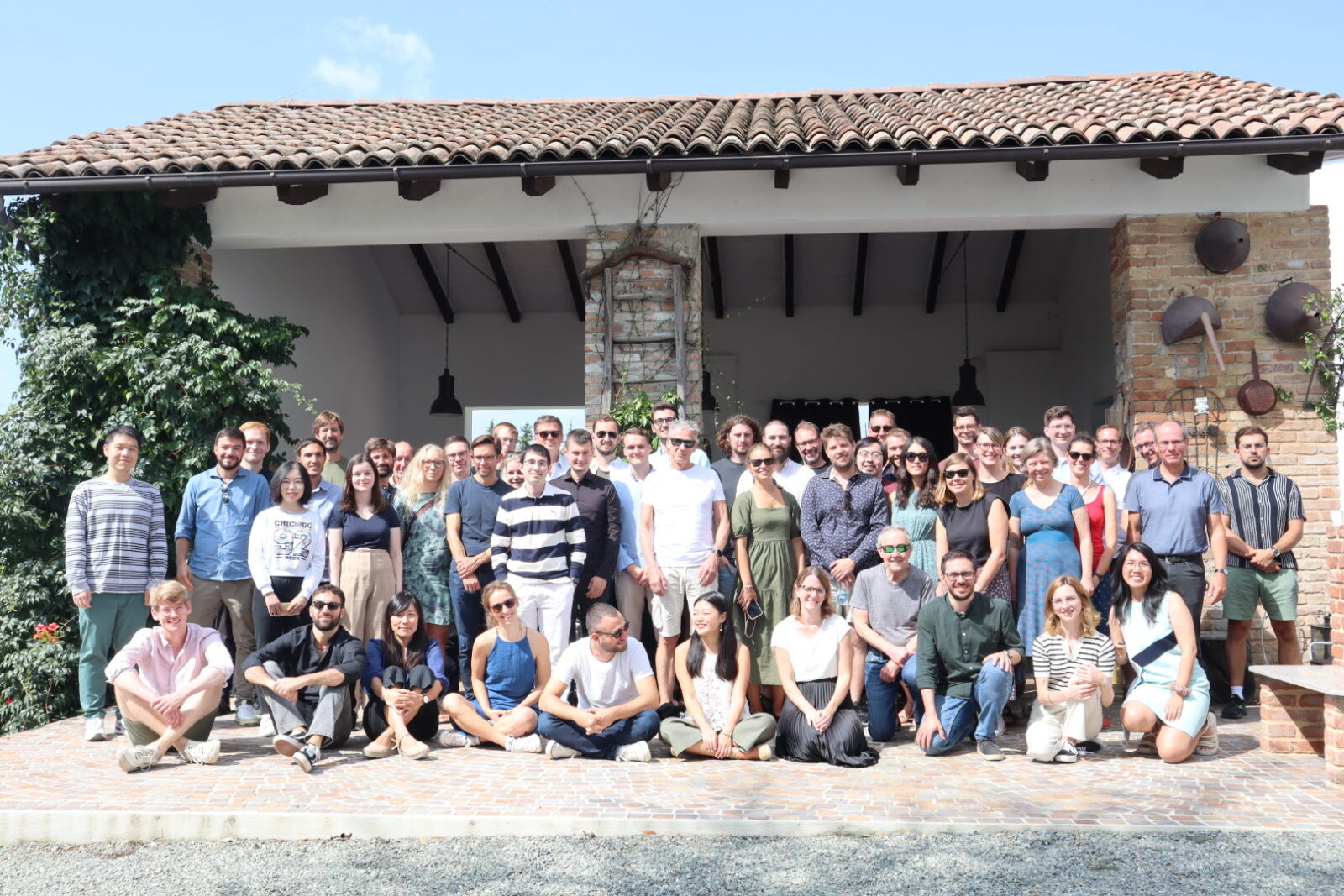 This year, the annual workshop of the Centre for Research and Analysis of Migration (CReAM) is jointly organized by RFBerlin and CReAM. The workshop is from Thursday, August 31st, till Sunday, September 3rd in Nizza Monferrato, Piemonte, Italy.
As always, we have a great academic program, a beautiful location, great food, and fantastic wines. We are also planning a number of exciting events. Please find more information here and here if you have never attended our workshop. Participation is upon invitation only.
The final program includes 38 presentations by our fantastic team of researchers and by invited guests from IAB, University of British Columbia, ROCKWOOL Foundation Research Unit, Einaudi Institute for Economics and Finance, Universitat Autònoma de Barcelona. Thanks to all participants for the insightful talks and great discussions!