On 27 and 28 March 2023, RFBerlin Project Leaders, Research Officers, and Research Associates got together in Berlin for the first RFBerlin Workshop to present and discuss their research.
The workshop was also the first in-person meeting of our new members with the rest of the RFBerlin team.
On Day 1, the first Project Leaders meeting took place with discussions on various activities, outstanding issues, and strategic decisions about RFBerlin.
On the second day of the workshop, the new Postdocs presented their projects, providing a brief presentation of their research so far, and the direction they would like to pursue in the future.
View full program here.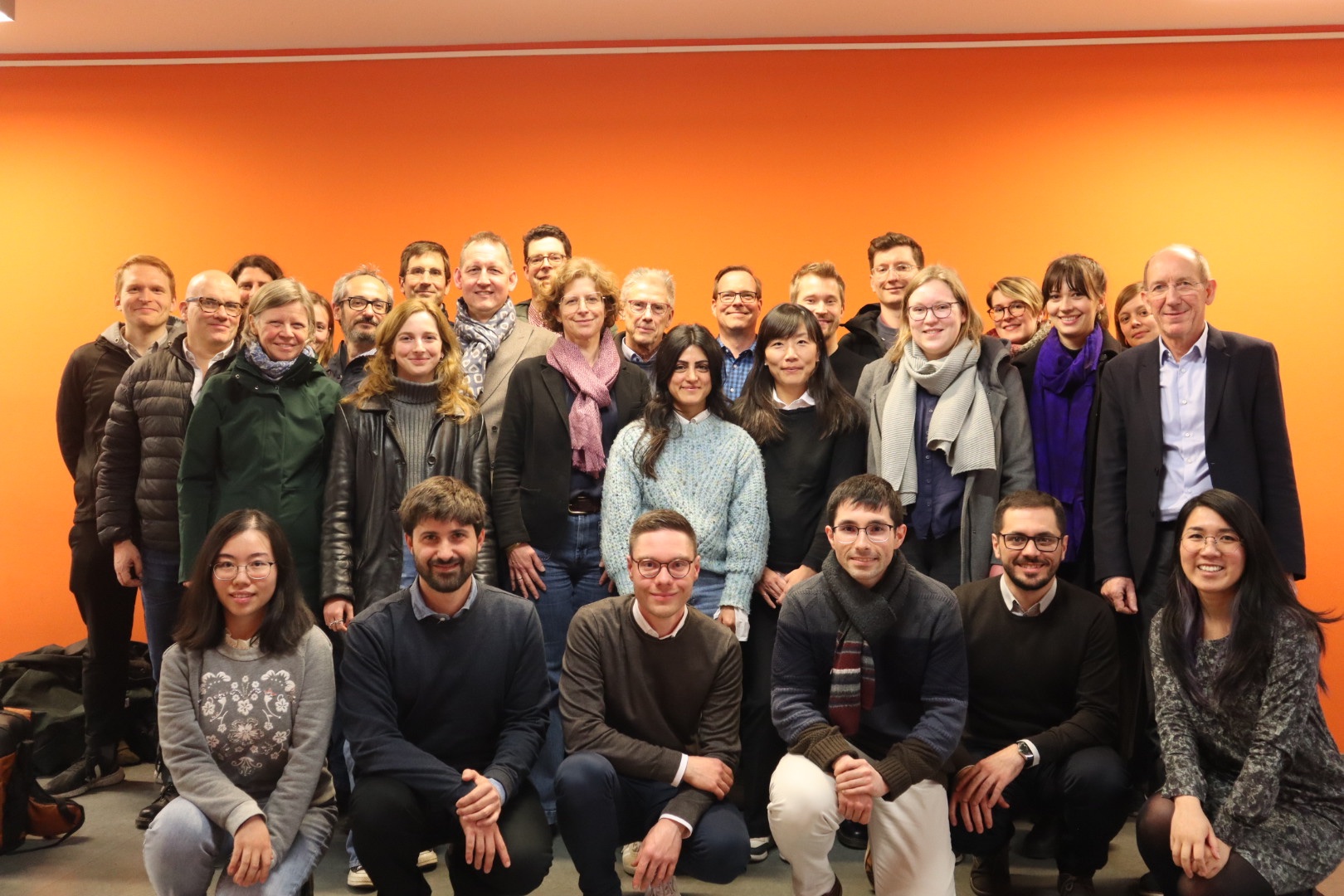 This is a great start for our new Institute, and we look forward to many more workshops and opportunities! We would like to thank Kristin and Giuseppe, who did a fantastic job organizing the event!