Global Migration Information Hub
The Global Migration Information Hub (GMIH) produces first-rate research on migration-related topics. In addition, it is a knowledge hub for information and expertise on issues related to migration that are of public and policy importance. Specifically, the GMIH collects and presents information on European and global migration movements, prepares relevant data to address important questions in the public debate on migration, monitors research on migration and related issues, and synthesises knowledge related to the welfare of native and immigrant communities. The GMIH serves as an umbrella for the research on migration conducted at RFBerlin, its ROCKWOOL partner unit in Copenhagen and the Centre for Research and Analysis of Migration (CReAM), and helps distribute research findings across Europe and around the world.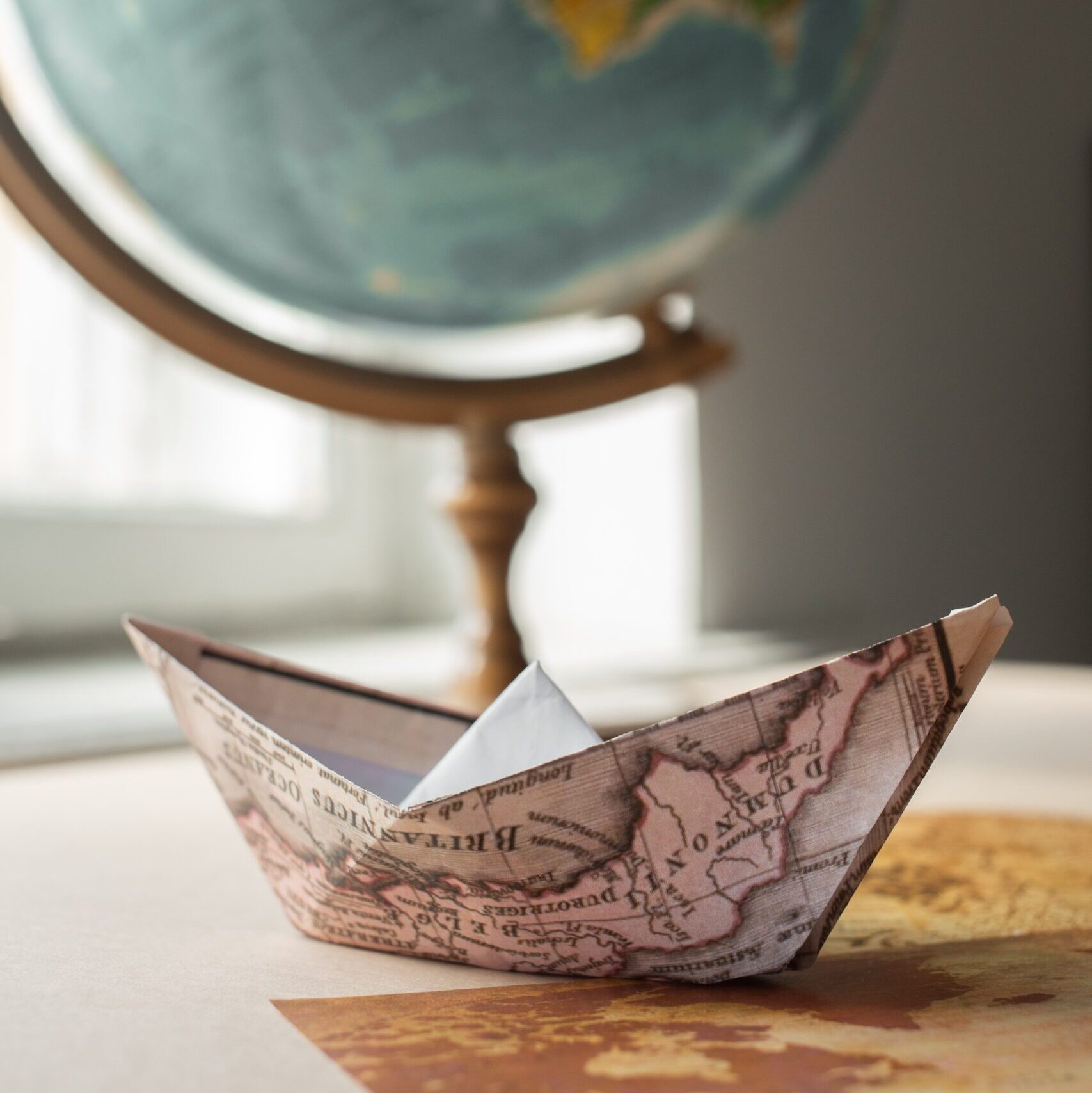 Global Migration Dashboard
The Global Migration Dashboard presents migration data from different data sources. It serves as an interactive tool for exploring the key information on both European and global migration movements.
Please wait while we are loading the Migration Visualization…