We conduct independent research into significant challenges to

the economy, society and the welfare state

in a global world.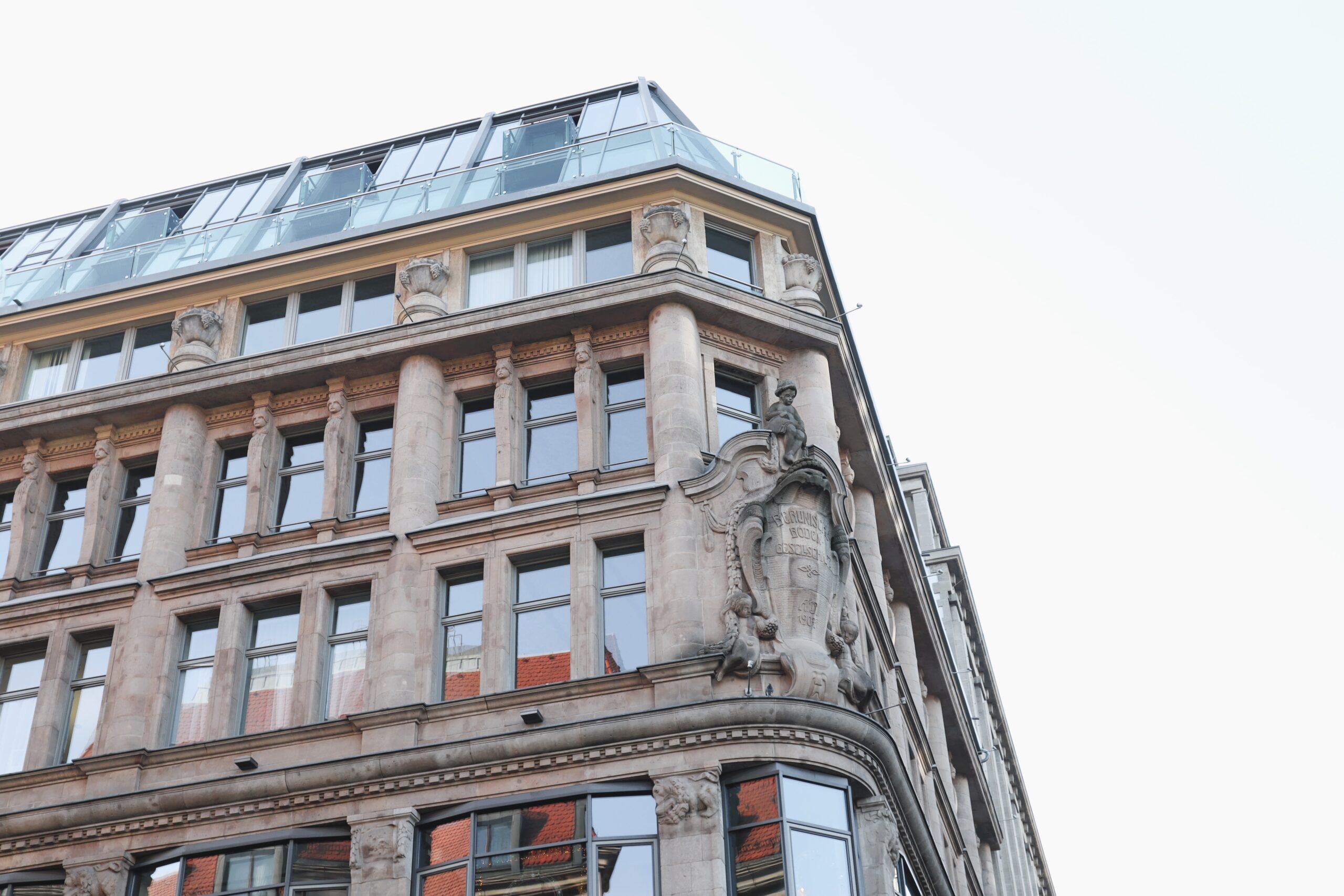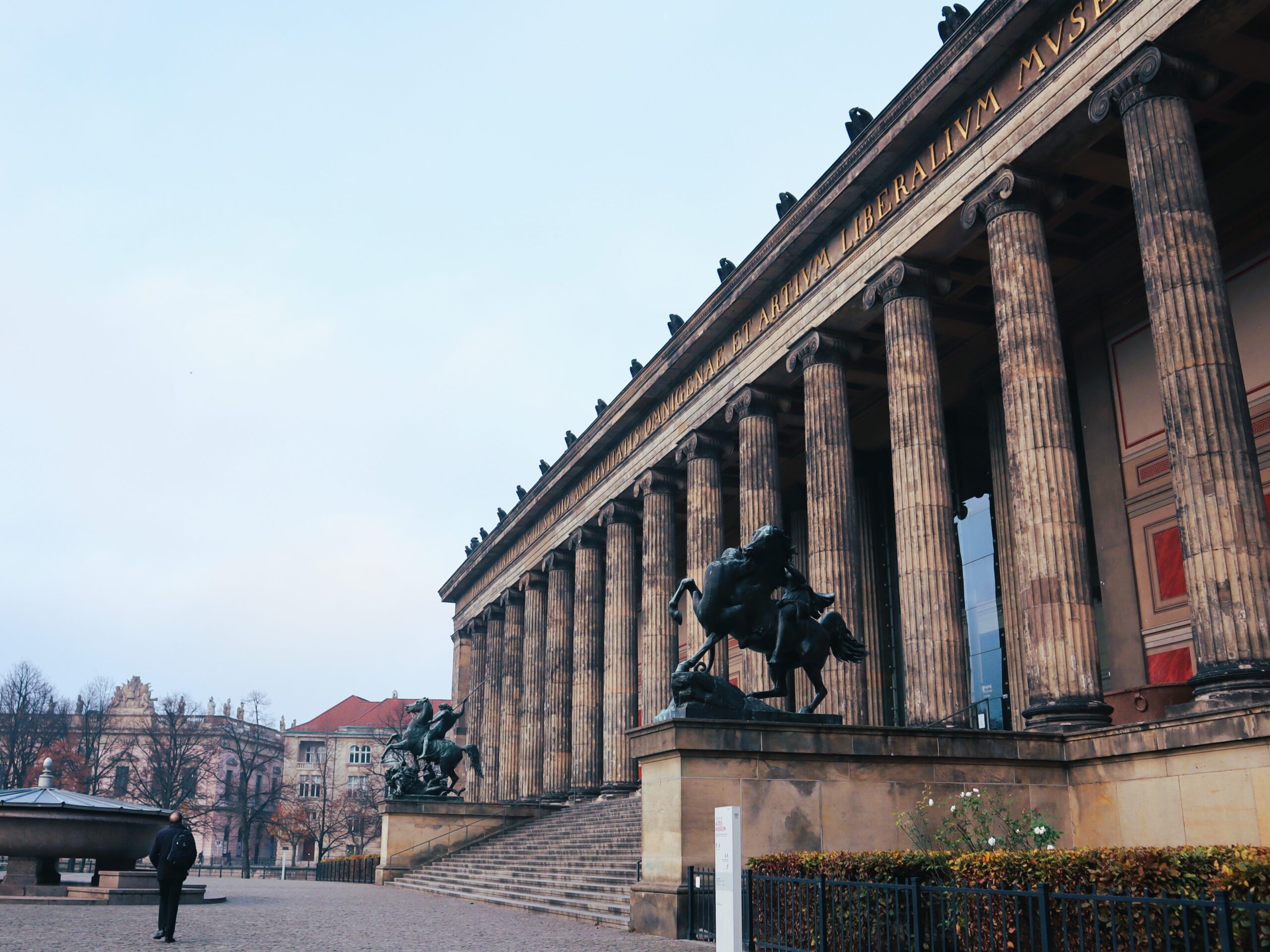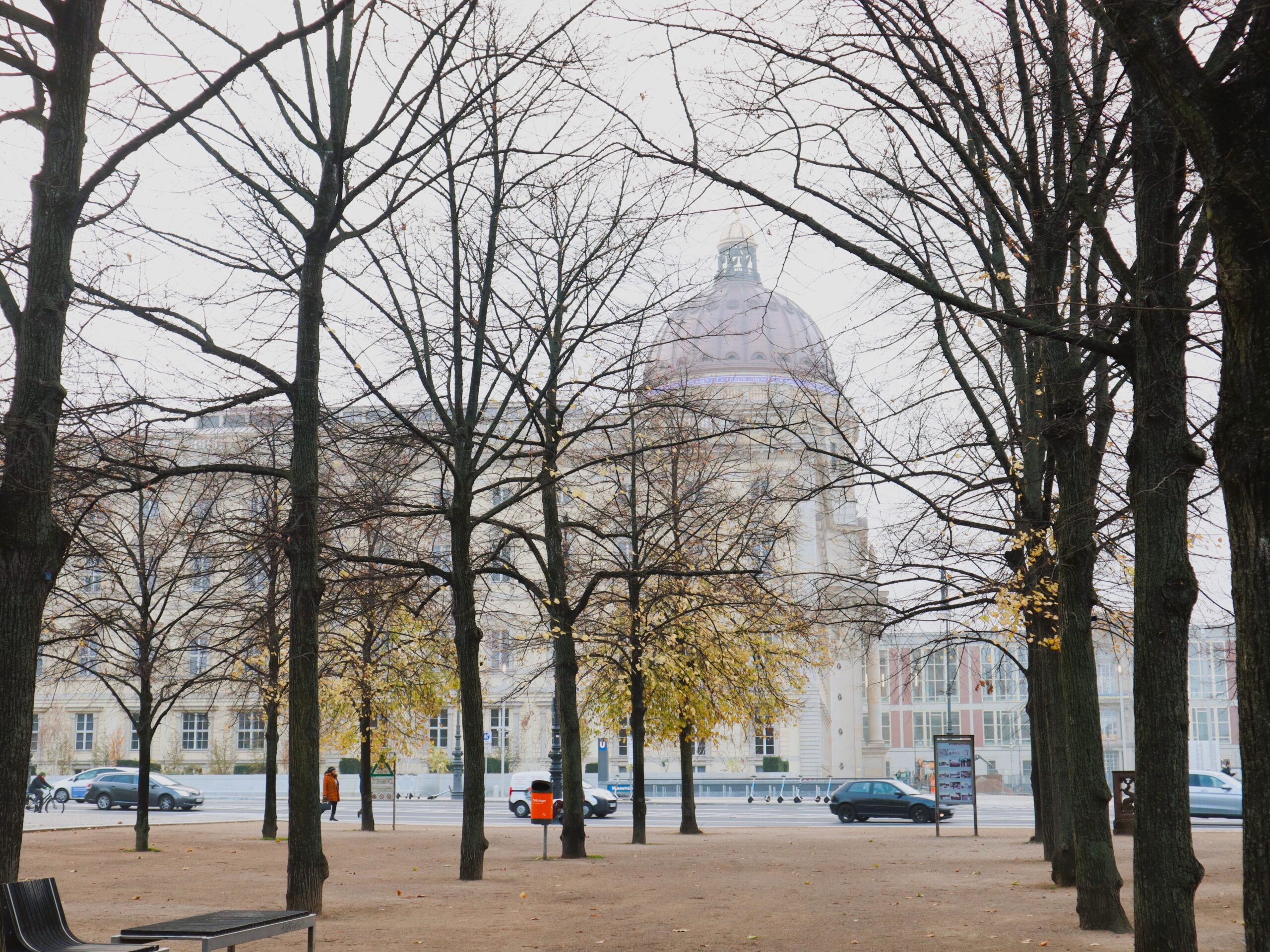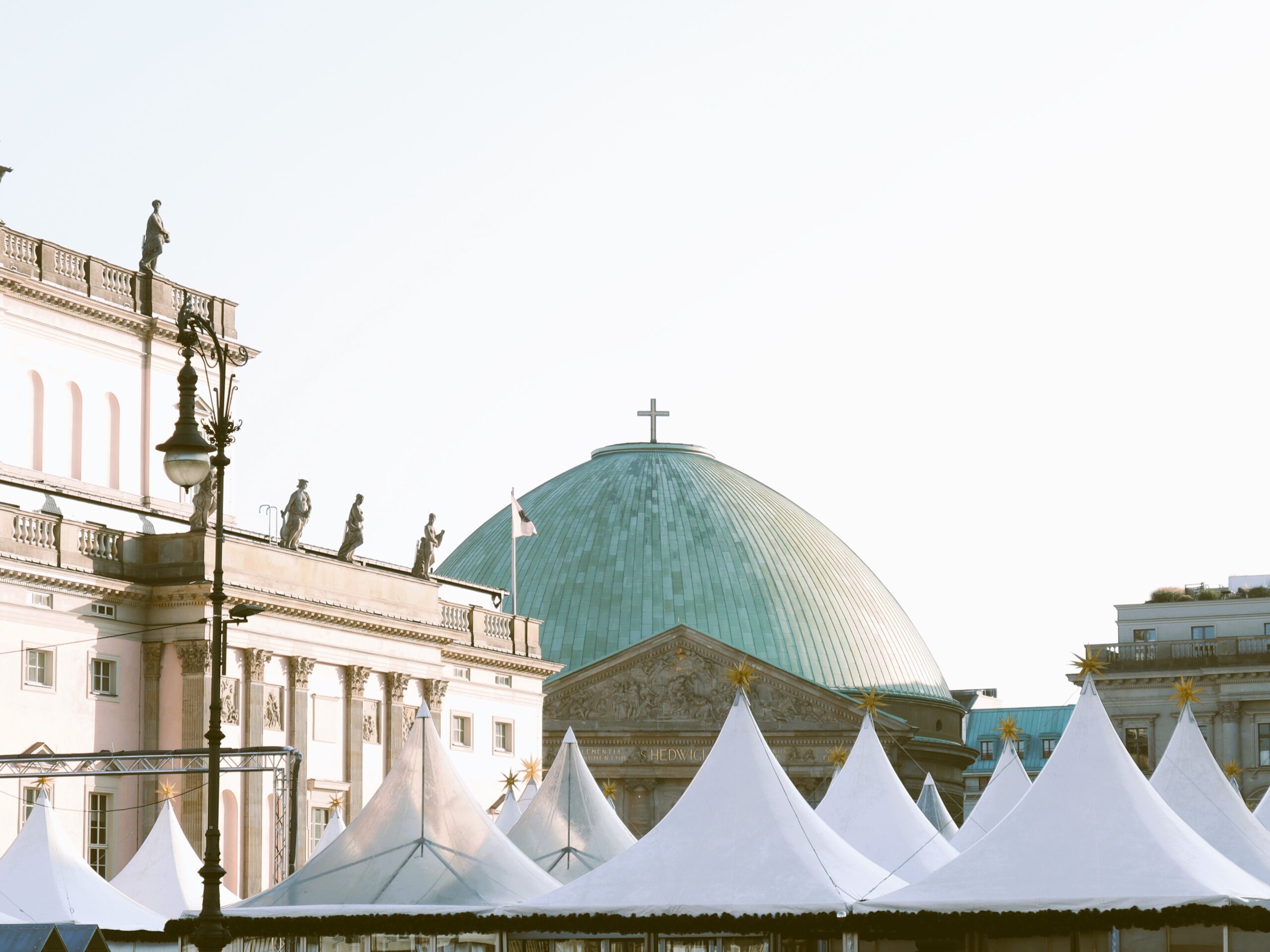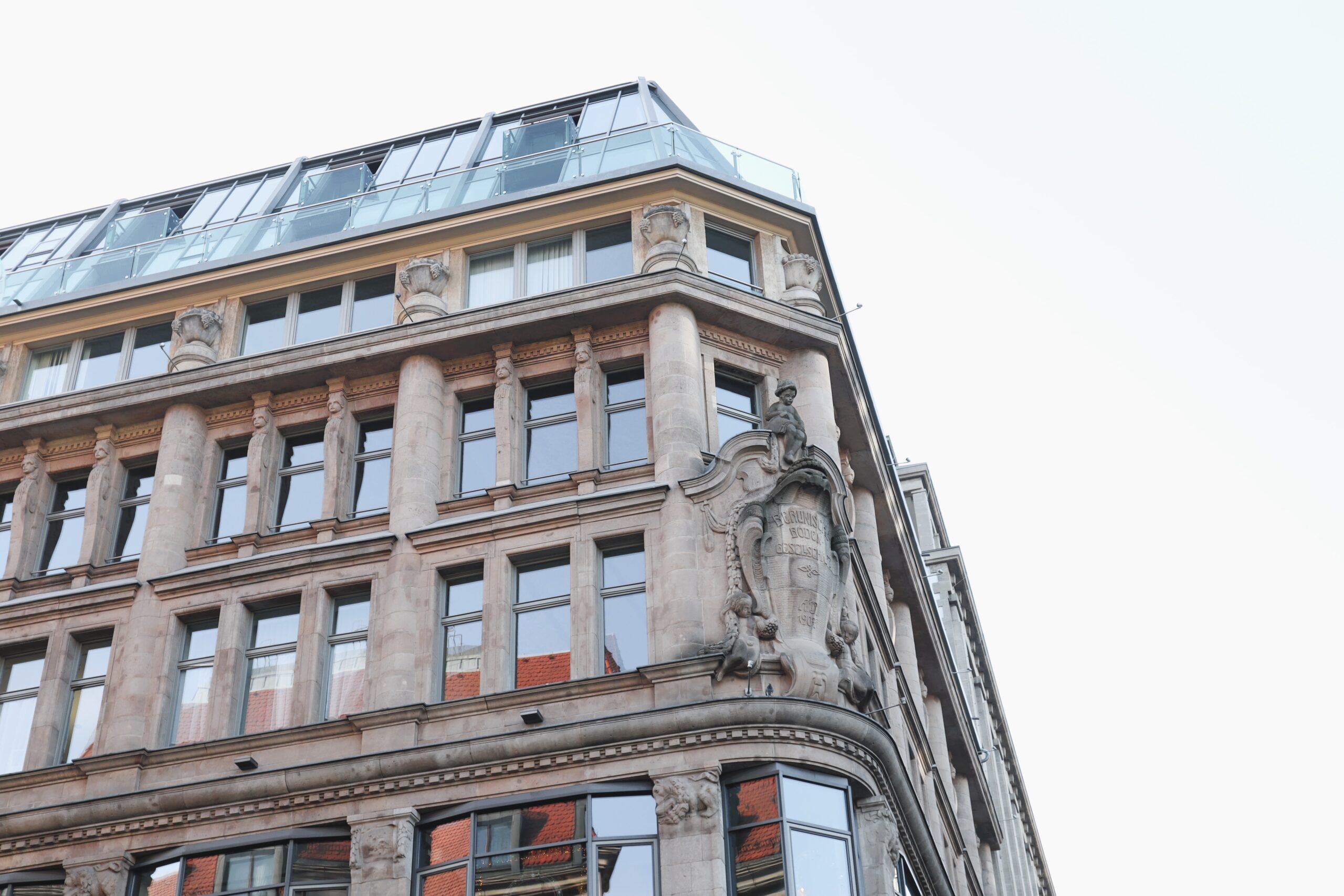 The ROCKWOOL Foundation Berlin Institute for the Economy and the Future of Work (RFBerlin) provides new knowledge to inform and raise the standard of public debate, and to create the best possible basis for policy making.
RFBerlin regularly hosts events to promote scientific research and collaboration.
RFBerlin event
RFBerlin research and researchers are regularly featured in the press.